Southland Medical Services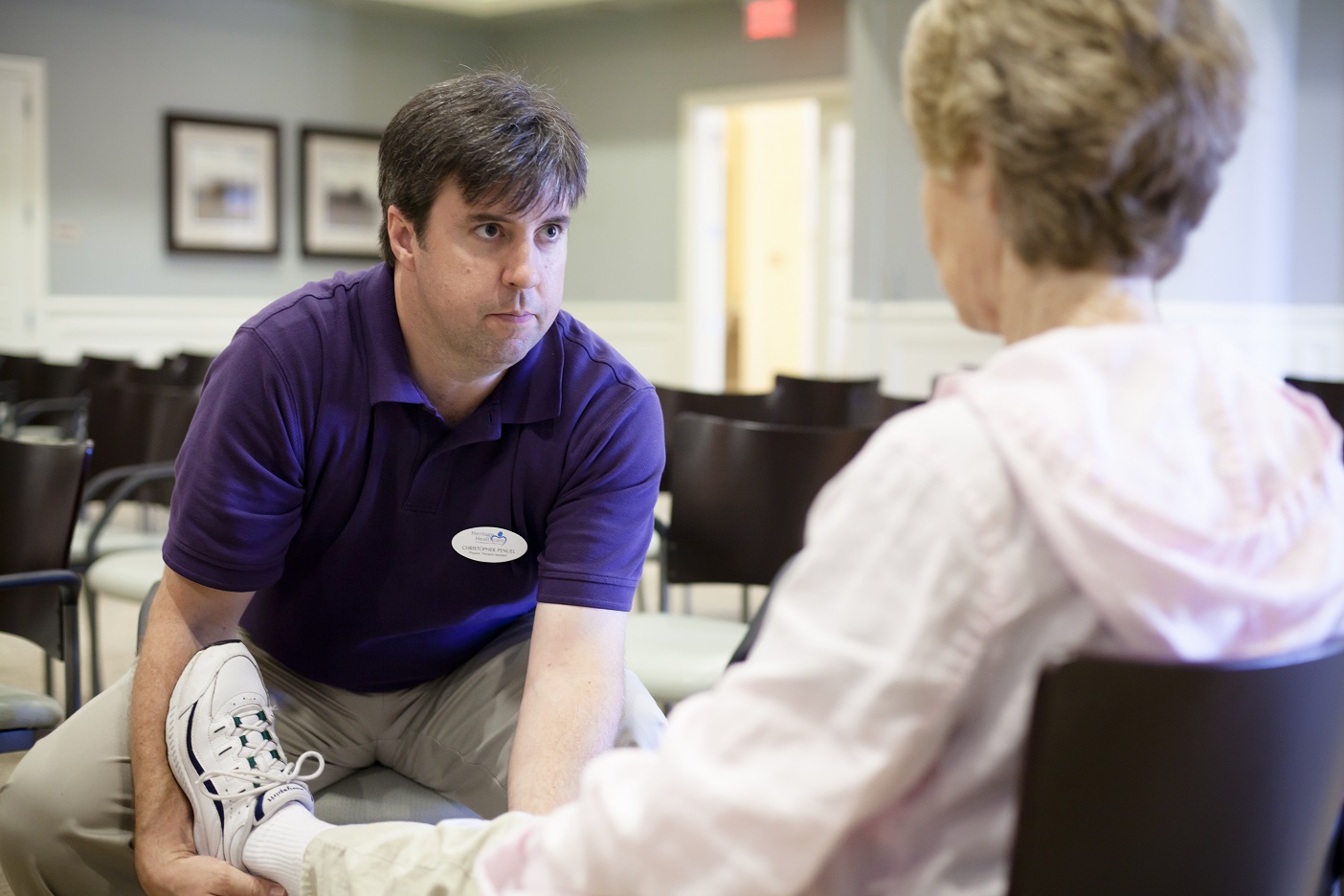 We offer many in-house medical services for our residents.
Click a service to find out more:
Skilled Care
We understand how difficult it can be when your loved one is no longer able to take care of their needs in a manner in which they are used to. Our skilled nursing care services are designed to help residents recover from illness and/or injury in hopes of restoring their independence.
We strive to provide outstanding skilled care while treating your family member with dignity and respect. When you trust Southland Health Care Center with the care of your loved one, you can rest assured they will receive the individualized attention they require and deserve.
Intermediate Care
In addition to skilled care services, Southland provides intermediate care for individuals who do not require a hospital stay or skilled care, but who are also not prepared to be fully independent.
If your loved one's physical and/or mental state necessitates partial or total assistance with daily tasks such as eating, dressing, or grooming, intermediate care may be an option.
Pain Management and Palliative Care
Palliative care is designed to help residents find relief from the pain and symptoms that come as a result of a serious illness. No matter the long-term prognosis, palliative care helps residents enjoy a higher quality of life. Palliative care can help manage the common symptoms of serious illness, including shortness of breath, general pain, loss of appetite, difficulty sleeping, and much more.
Hospice Care
Hospice care is not always an easy thing to discuss with residents and their families. At Southland, we focus on providing residents and their families with nothing but top quality hospice care. Our goal is to provide physical, emotional, and spiritual support to the patient and their family during the difficult end-of-life process.
We believe in helping residents manage their pain and symptoms in a way that keeps them comfortable while they prepare for the challenges that inevitably come with end-of-life planning. Hospice care can help residents avoid hospital visits and allow them to enjoy their remaining time with their families.
We also work closely with the hospice teams at McLeod and Carolinas to ensure all patient needs are met.
Medical Services
Skilled nursing care
Monthly physician visits
Pharmacy and dental consultations
Podiatrist visits
Optometrist consultations
Portable X-Rays
Laboratory services.
The following ultrasound services are available on a scheduled basis:
General ultrasound
Echocardiography
Vascular
Arterial
Venous Doppler
Standard 12-lead EKG
Digital Holter Monitoring Service